We understand that in today's world, time is extremely precious - therefore we offer different services that fit around you, enabling you to receive a valuation appointment when it suits you. Unlike many other Valuers we work seven days a week, bank holidays and evenings too.
You'll see from the mapped area below that we offer home visits for your jewellery and watch valuation around the whole of Sussex and some surrounding areas. We cover Horsham, Bromley, Croydon, Brighton, Worthing, Reigate, Chichester & London but get in touch no matter where you are.
Home Visits
Many of our clients love the flexibility that home visits allow. For no additional fee, we travel to you with our equipment and assess your jewellery and watches at your home, office or bank/solicitors. This means you can get on with any jobs you may need to do, or you're welcome to sit and watch as we work away on your pieces. It's the perfect time to ask any questions you may have about your pieces or our service! Items are cleaned, photographed and assessed from the comfort of your home, meaning you don't have to be without them for any length of time. For a one item valuation, an appointment typically takes 45 minutes.
Partnered Retailers
If you'd rather take your item to a retail jeweller to be assessed, then no problem – we have partnered with a number of jewellers across the south east, London and Sussex. Valuation days are held either once or twice a month (depending on the retailer), where you drop the items off the day before and collect the day after. Some stores will allow you to drop off on the morning of and collect at the end of the day. To see when Karra is at each retailer, please see our Calendar.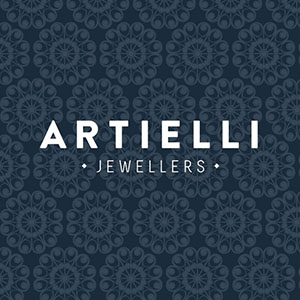 Artielli
4A Bridge Street,
Walton-on-Thames
KT12 1AA
Tel: 01932 225942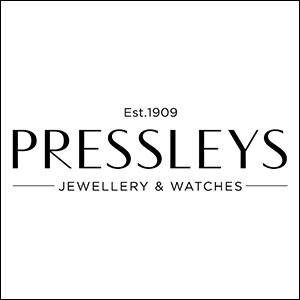 Pressleys
The Butter Market
North Street
Chichester, PO19 1LQ
Tel: 01243 539686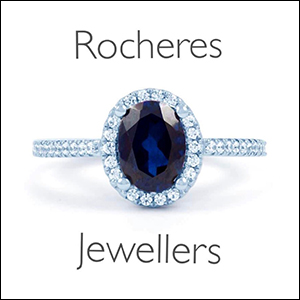 Paul Rocheres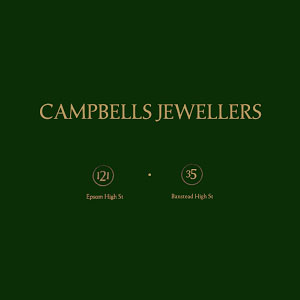 Campbells
35 High Street, Banstead, SM7 2NH
Tel: 01737 359658
121 High Street, Epsom, KT19 8DT
Tel: 01372 723467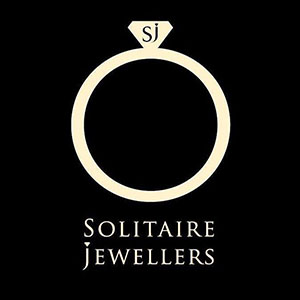 Solitaire
127 High Street
London
SE20 7DS
Tel: 020 8778 4519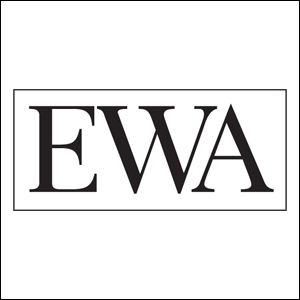 Paul Rocheres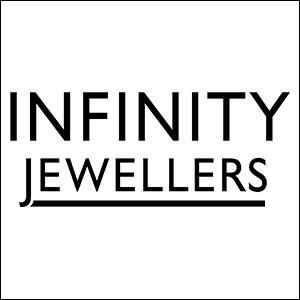 Infinity
22 Church Walk,
Caterham
CR3 6RT
Tel: 01883 818280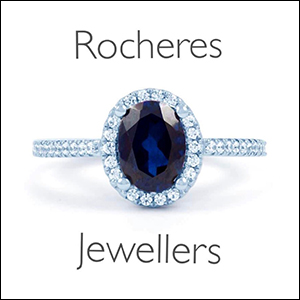 Rocheres
37 Princess Way
Camberley
GU15 3SP
Tel: 01276 685800
Postal Service
You can also send us your jewellery to be assessed by post. Simply contact us first so we can discuss your valuation needs, then we will provide you with details of where to send your items to. We recommend you send via Royal Mail Special Delivery to ensure the items arrive tracked and that you have adequate compensation in the event of loss. All items are returned via this method.
When you first contact us, one of our first questions will be – For what purpose would you like us to value your items?
Unfortunately it is a wide misconception that Jewellery and watches have just 'one true value'. A value of an item depends entirely to which market it is pitched and its intended use. Therefore if we use a Diamond solitaire ring for example – the cost to replace the item with a new equivalent is very different to what you would achieve if you were to sell the item at auction or to a jeweller.
Please see below for a guide to the most common types of Valuations available for Jewellery and Watches; all of which we can assist you with.
This is the most common valuation type in the UK, and is based on the likely replacement value of an item (including VAT) to the client, replacing the item with one of reasonably equivalent quality.
This can be split into a number of sub-headings, depending on the type of item:
This type of value reflects the current new retail replacement value of an article, including VAT, of an item of similar quality on the UK High Street. It does not allow for creating a facsimile of the original.
This type of valuation is typical for vintage products, or those that can be attributed to a particular era in the last 100 years. It will enable the client to replace their item with one of equivalent quality and in similar condition.
This type of valuation is used for a piece of Antique Jewellery (usually over 100 years of age), which will enable the client to replace their item with one of equivalent quality and in similar condition.
This value reflects the likely current replacement price of recreating a handmade facsimile of the original, ensuring the same materials and quality craftsmanship are utilised.
This type of valuation is in regard to the goods that form part of the estate of a deceased person. HMRC require Probate Valuations on Jewellery and Watches to ascertain a figure on which Death Duties/Inheritance Tax can be calculated if applicable.
Probate valuations must comply with the Inheritance Tax Act 1984, Section 160, which details:
'The value at the time of any property shall … be the price which the property might reasonably be expected to fetch if sold in the open market at that time'
It is a common misconception that the probate figure will be what a jeweller will give you as scrap value for the items. Probate 'values' are based on 'Open Market Value' – meaning what they would sell for at a UK auction. These figures often exceed that of scrap; therefore it is important these figures are researched correctly.
This area covers the division of assets between a party (typically marriage) which is used to help divide items between the co-owners.
Values differ from Insurance Replacement and are based on likely open market values.
This type of valuation reflects the fair price to be achieved in a private sale situation, and is usually relevant when a client is looking to sell an item to a private individual, rather than a Trader or Jeweller.
This is an open market assessment usually requested by your accountant or financial advisor.
Capital Gains Tax is payable on the difference between price paid and what it would realise now.
This type of assessment is not technically a valuation – as no goods are being assessed in the flesh.
Post Loss Assessments are usually requested by an Insurance Company to detail an item that has since been lost or stolen, that does not have an up to date Insurance valuation.
This is an opinion of the likely cost to replace the item in the most suitable market, based on the clients description and provenance. We are happy to provide these assessments providing the client has previous valuations on the items, including images
Valuations today are required to be legal documents; therefore the 'one liners' and 'hand written' paragraphs on template paper will no longer do. We pride ourselves not only on the presentation of our documents, but also that they will stand up in court if need be.
Your Document will arrive in a bound leathergrain card A4 folder, containing the following:
Accompanying Letter

Details re-evaluation costs and conditions

Letter of Transmittal

This includes our business details, your details, the valuation reference number and the reason and purpose for valuing the articles. It also explains the market and conditions the valuation is being undertaken in

Valuation Schedule

This is the main document, which includes the following:

A full description of each item
Specifics of any Gemstones or Diamonds, which include measurements, estimated carat weight, cut, colour and clarity assessment, enhancements and other optical properties
Specifics of the mounting or casing, to include dimensions
Assessment of the metal type, detailing whether any hallmarking is present
Condition Statement (if applicable)
Colour Digital Images
Value, based on the specified purpose

Notes To The Schedule

A valuation schedule can be a complex document, so to help you better understand what it contains and why, as well as a few of the limitations that are applicable to the valuation process itself, the explanatory notes have been compiled for your information

Glossary

A detailed guide as to the terms used in the Schedule

The 4 C's Explained

A guide to understanding the 4 C's of Diamond grading, so you may relate them to your items