Established in early 2017 by Director Karra Ellison (nee Willmott), the aim being to provide a professional and transparent valuations service to private clients and the Jewellery and Watch Trade.
From your initial email or telephone call, we ensure to handle your enquiry with the utmost honesty, integrity and discretion.
We know life is full on and time is extremely precious. That's why part of our ethos is to ensure we work around you – appointments are available not only during standard working hours, but also evenings and weekends too.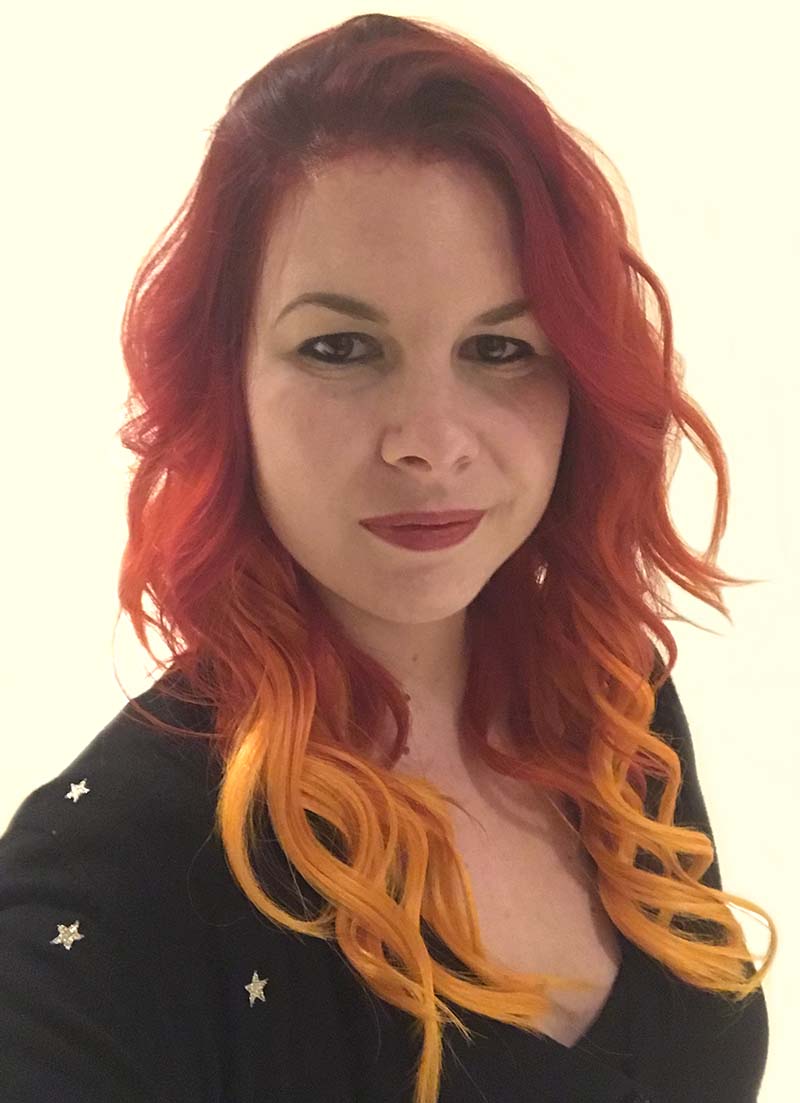 A little about our Director
Karra has worked in the Jewellery and Watch Trade since 2005, for luxury Jewellers on Bond Street, multiple retailers, family run Independents and Pawnbrokers.
This has given her vast experience in all areas of the trade with a fantastic knowledge.
Karra is also extremely passionate about education, believing 'you can never stop learning'. Our trade is constantly evolving so it is paramount to keep up to date with new treatments, products and technologies.
She holds the following accreditations:
Founder Fellow of The Jewellery Valuers Association (FJVA)

Fellow of the Gemmological Association of Great Britain (FGA)

Diamond Member of the Gemmological Association of Great Britain (DGA)

Fellow of the National Association of Jewellers (FNAJ)

National Association of Jewellers Professional Valuers Diploma (PJValDip.)

National Association of Jewellers Professional Gemmology Diploma (PJGemDip.)

National Association of Jewellers Management Diploma (PJManDip.)

National Association of Jewellers Professional Jewellers Diploma (PJDip.)

Gemmological Institute of Americas Accredited Jewellery Professional (AJP)

Member of the Scottish Gemmological Association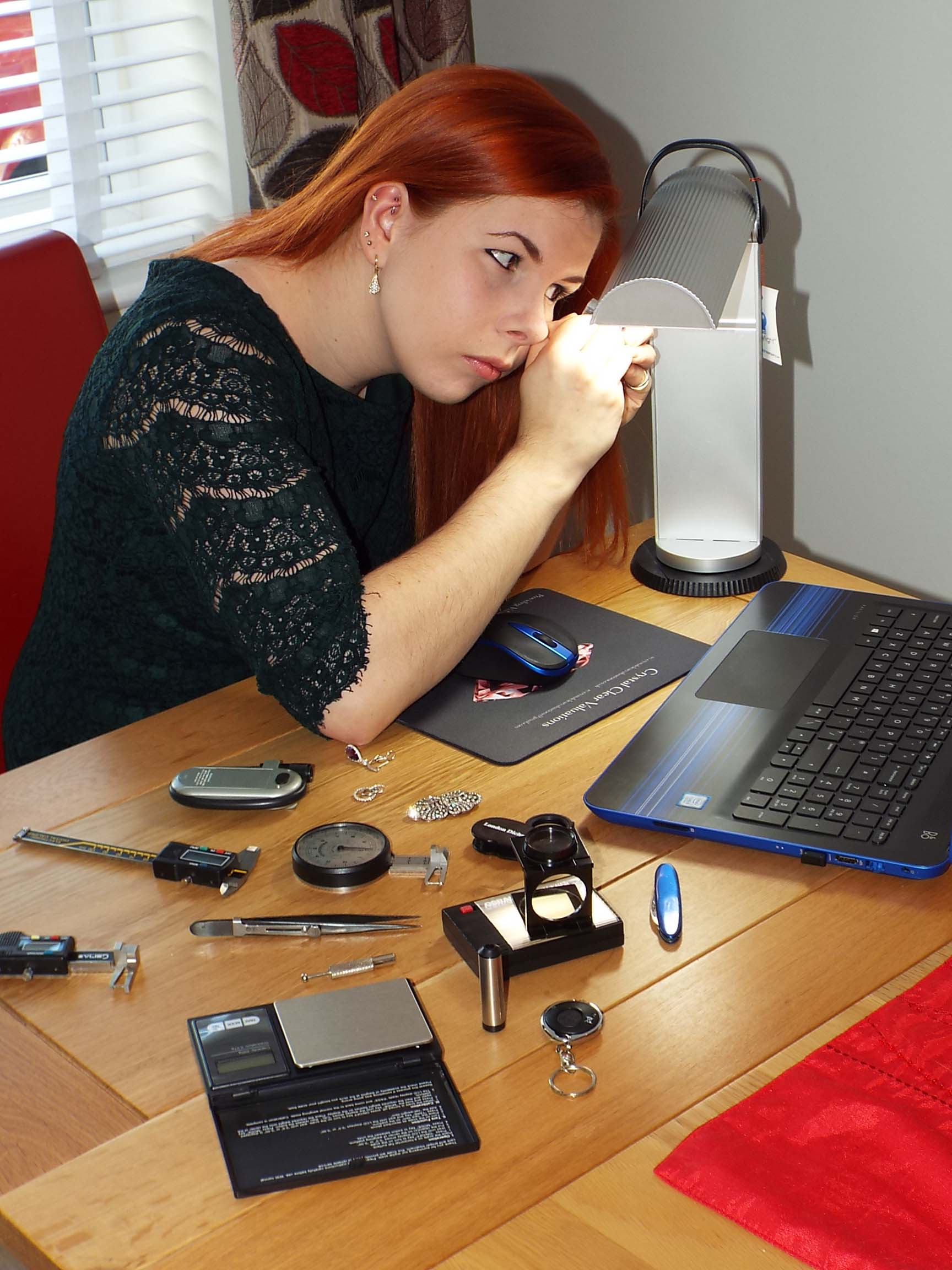 Karra is a very active member of the trade, previously sitting on the NAJ's Institute of Registered Valuers Committee. In early 2020 she helped create the Jewellery Valuers Association (JVA) alongside nine other valuers, which is the only fully independent association in the UK for valuers. Karra is a regular attendee at the Jewellery Valuers Conference, where she runs workshops alongside fellow valuer Graham Price on Old Cut Diamonds.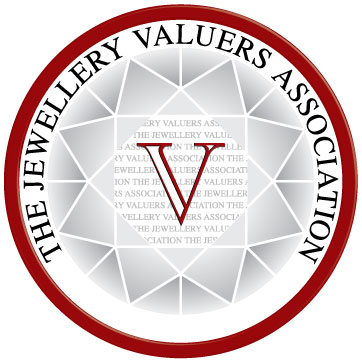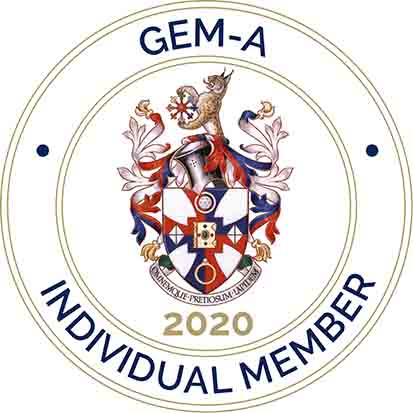 Karra is a current Accredited Tutor for the Gemmological Association of Great Britain's Open Distance Learning courses, covering their coveted FGA and DGA, which are essential qualifications in Jewellery Valuing. To learn more about these courses available from Gem-A, click here
Karra is a Council member of the Academy of Valuers, which is a learned society for the study and advancement of knowledge in gemstones, jewellery, silver and other precious metals, horological items and matters pertinent to the assessment, appraisal and valuation of such items.
The Academy organises talks, lectures and practical workshops by leading experts on relevant topics, to train and improve working knowledge of its members in order that they can approach the subject in their professional capacities with confidence, safe in the familiarity of the latest research and technological advancements.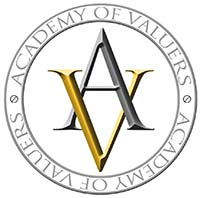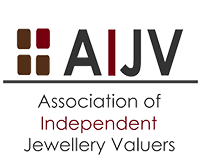 Crystal Clear Valuations is a member of the Association of Independent Jewellery Valuers (AIJV), which promotes the Independent Valuer. This means our sole business is to provide valuations – we do not buy, sell or trade, ensuring our focus is entirely on your valuation, with no vested interest to the value we place on your items. For more information on the AIJV, click here.
The combined experience and education ensures we provide you with a document that not only suits your needs, but also that of your Insurance Company, the Government and lawyers and also pre-requisites to becoming an IRV.