As our name suggests, we intend to be upfront and clear regarding our service - so our fees are no different.
We charge on a per item basis rather than by time taken or value assessed. This ensures there is no bias to increasing the fees charged and also means you will know exactly how much your valuation will cost you before it is undertaken. There are no hidden charges – everything is included.
Upon your initial enquiry we will discuss the items you are looking to have valued and provide you with a free estimate for our services. If you choose us to undertake your valuation your estimate will be confirmed upon initial observation of the items, ensuring you are happy to continue.
Document Fee:

£60.00

This covers the cost of producing all aspects of the document

Each Jewellery item & standard Watches:

£50.00

Single Diamonds over 1 Carat:

£75.00 per Carat

Specifically, those that do not have a Report from a reputable Laboratory. 'GIA & HRD reports are classed as Jewellery Items, therefore priced at £50.00 each

Grouped Items:

£60.00

For items under your Insurance threshold, generally with an Insurance value under £1000, or for items that are not stone set. Six items maximum per group

Exceptional Items:

£75.00+

These are specialist items that require extensive research to price. This fee will be discussed further after initial inspection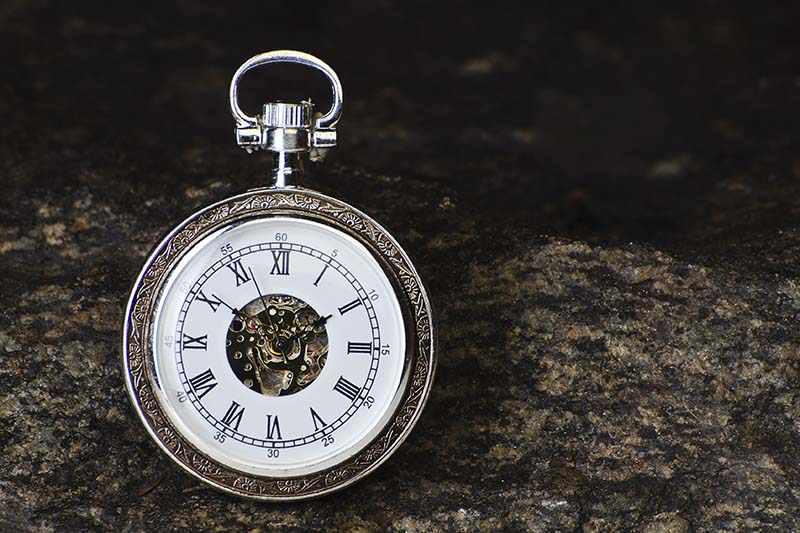 Example:
If you are looking to have a diamond solitaire ring of 0.80 Carats and a standard Rolex Watch valued for Insurance, our fee will be:
£60.00 Document Fee
£50.00 Jewellery Item
£50.00 Standard Watch
Total = £160.00
Re-valuation
If you require an updated valuation (re-valuation) of items we have previously valued we offer a reduced fee: 
Document Fee:

£60.00, plus £25.00 per item
Private Sale, Capital Gains Tax, Probate, Family Division, Post Loss Assessment
These types of valuation may involve large numbers of low value items which can potentially be grouped into 'lots'. For an estimate for these types or valuation please contact us to discuss further.
General Assessment
If you have Jewellery and Watch items that you have been left or simply don't know much about, we are happy to cast our eye over them to advise you what you may have. We can test the metals, assess any gemstones and Diamonds, and answer any questions you may have about them. This service is becoming increasingly popular, especially with inherited items.
We charge £65 per hour to assess items on this basis; however if you decide to have some of the items documented for Insurance, we will reduce this fee.
Private Sale
Another value type which we are being asked for more regularly is regarding the sale of jewellery and watches. Many customers take items to a pawnbroker or jeweller to sell; however are unsure as to whether the figure they are being quoted is fair.
To give you peace of mind, we can either provide you with a verbal estimate of their likely sale value, or a document listing the items along with an open market value.
Verbal estimates are charged at £65 per hour, documented items are the same as the Insurance Valuation fees.
To book an appointment with a retailer of for a home visit, please check the Calendar for our availability