Crystal Clear Valuations Ltd
Providing valuations on Jewellery, Watches and Associated Articles across the South East
Services tailored to you
Home Visits, Retail Days, Postal Service & Bank/Solicitors Offices
Valuations
On all Watch brands and Pocket Watches
Assessments
All types of Silverware assessed
What We Do
Put simply – Valuations. Our business is to provide our clients with valuations on their jewellery, watches, silverware and other associated Articles. Usually, this is for Insurance purposes however we also offer Probate/Confirmation of Will and Division and Divorce services. Valuations can be undertaken at your home, through our partnered retailers, via our postal service or at your bank or solicitors office. Our service is professional, discreet and as our name suggests, crystal clear. Click here to find out more.
We cover the whole of Sussex, London and the majority of Kent and Surrey.  Here are some of the towns we visit:
Why Choose a Registered Valuer?
When the time comes for you to get a valuation, you may do some research as to who should appraise your jewellery. Many high street jewellers offer a valuation service, and if they don't do them onsite, they can send the items away to be assessed. If you choose to take your items to a retail jeweller to be valued, it's not unusual for your valuation to be undertaken by the same person who sells jewellery, organises repairs and perhaps changes watch batteries. Alternatively, there are Independent Valuers who have their own business (like mine), where their sole role is to value jewellery and watches. We don't buy jewellery or scrap. We don't sell any jewellery. All of our focus is on the appraisal of your items.
The most important thing you need to look for in a valuer is that they are a Member or Fellow of The Jewellery Valuers Association (JVA). The JVA is the only independent body in the UK and Ireland exclusively for valuers of jewellery, gemstones, watches and silver. It is professionally recognised and its membership includes some of the highest profile and distinguished valuers in the UK. Entry standards are extremely high, ensuring its Members and Fellows are trained to the highest level with a plethora of experience, which is paramount to undertaking valuations today.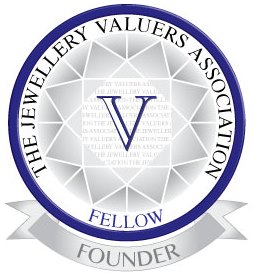 Our valuer Karra Ellison is a Founder Committee Member as well as a Founder Fellow of the Jewellery Valuers Association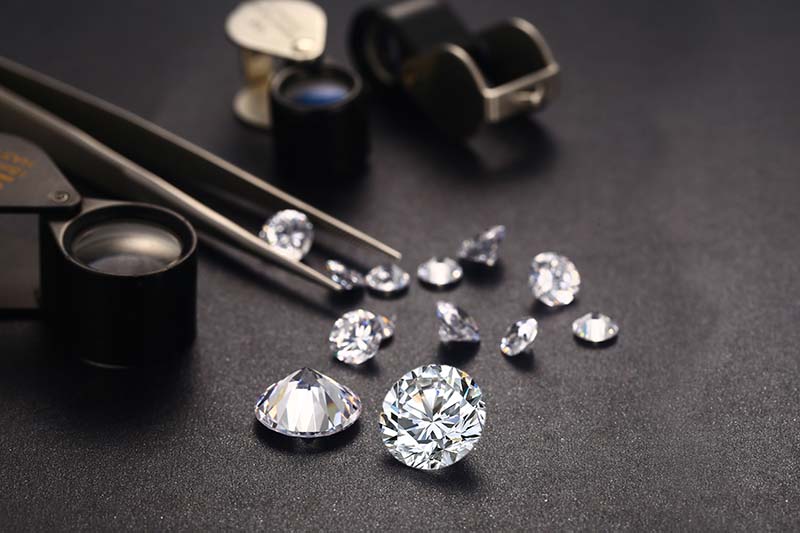 My Credentials
Fellow of the JVA (FJVA)

Qualified Gemmologist (FGA, PJGemDip)

Qualified Diamond Grader (DGA)

Member of the AIJV

Fellow of the NAJ (FNAJ)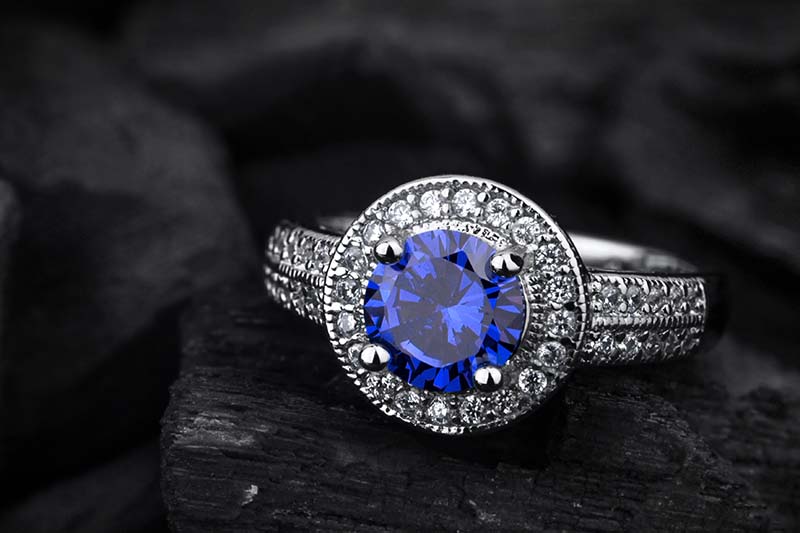 Why Choose Us?
Highly qualified and experienced
Professional yet personable service
Open 7 days a week
Appointments to suit you
Home, Retail visits and Postal Service
Detailed and thorough valuation documents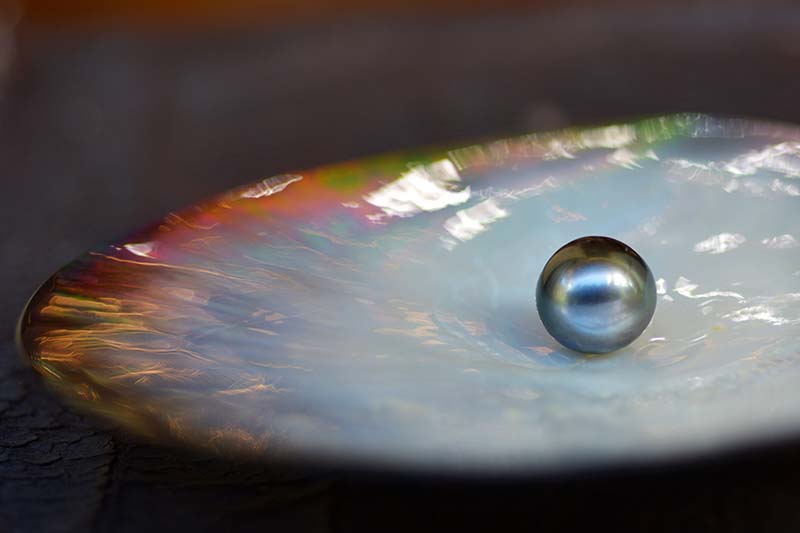 Our Fees
Calculated on a 'per item' basis, this ensures there is no bias to increase the value of your jewellery, or to take longer to assess it. There are no hidden charges, so contact us today for a free estimate.
Reviews and Ratings
Crystal Clear Valuations is a member of Jewellery Appraisers of the World (JAW), a consumer focused site which enables clients to find a respected valuer in their area. All valuers featured on JAW are full time professionals whose principal activities are jewellery appraisal, valuation, gem identification and diamond grading. All JAW members have had their qualifications and memberships checked and verified.
JAW encourages its users to review the experiences of valuers they have used, which have been verified to ensure they are genuine. Here are a few of my latest reviews on JAW: